BRAND HISTORY
A BRAND 50 YEARS IN THE MAKING
PENTHOUSE came onto the scene in London in 1965, by Bob Guccione, who hinted with the very first mailing that priests, convents and members of the Parliament needed a little titillation too. By 1968, PENTHOUSE was outselling Playboy 2-to-1 with the boys in Vietnam, so Guccione decided to take America by storm, moving headquarters to New York City in 1969. To announce the magazine's stateside arrival, he took out the now infamous full-page New York Times "We're going rabbit hunting" ad.
In 1979, Guccione ventured into film with Caligula. His fame and notoriety brought out some of Hollywood's biggest names, including Peter O'Toole and Helen Mirren, for a wild romp through ancient Rome. Between the all-stars leads, screenplay by Gore Vidal and controversy over the flick's adult content, "Guccione" became a household name right alongside "PENTHOUSE."
Never one to just sit back and watch, for its 15th anniversary, PENTHOUSE chose the first black Miss America ever, Vanessa Williams, to grace its cover, and bare it all on many pages in between. Over the next 10 years, PENTHOUSE exposed the sexcapades of televangelist Jerry Falwell and the Clinton White House, and furthered its reputation for liberation, drawing some unexpected attention. In 1995, the Unabomber mailed his manifesto to only three publications: The New York Times, The Washington Post…and PENTHOUSE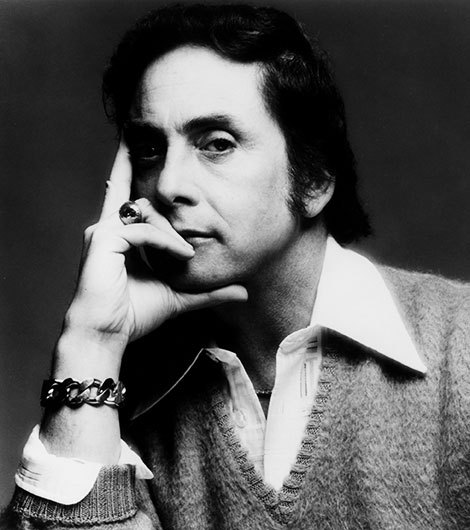 PenthouseGold.com
You are entering a website that contains Adult Content.
PenthouseGold.com offers you Unlimited Streaming and Download of Exclusive Top-Quality Content. Privacy Protection Guaranteed.
Please read and comply with the following conditions before you continue: This website contains information, links, images and videos of sexually explicit material.If you are under the age of 21, if such material offends you or if it's illegal to view such material in your community please do not continue. Here is an excellent website to find something more to your tastes.Please read and comply with the following conditions before you continue:I am at least 21 years of age.The sexually explicit material I am viewing is for my own personal use and I will not expose minors to the material. I desire to receive/view sexually explicit material. I believe that as an adult it is my inalienable right to receive/view sexually explicit material. I believe that sexual acts between consenting adults are neither offensive nor obscene. The viewing, reading and downloading of sexually explicit materials does not violate the standards of my community, town, city, state or country. I am solely responsible for any false disclosures or legal ramifications of viewing, reading or downloading any material in this site. Furthermore this website nor its affiliates will be held responsible for any legal ramifications arising from fraudulent entry into or use of this website.
Enter Penthouse Gold